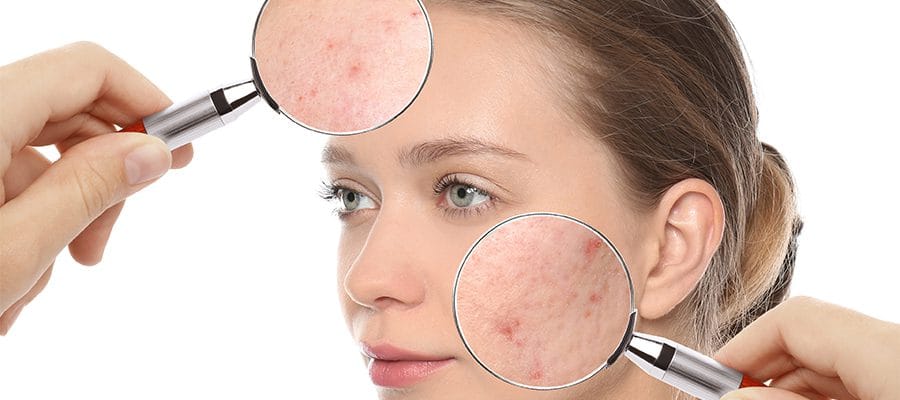 Any teen can attest to the discomfort and embarrassment of popping pimples and hiding zits, but young people aren't the only ones who struggle with acne. Common cosmetics, poor diets, and everyday stress can cause acne in adulthood, and even make it worse. If you are tired of cheap remedies and homemade recipes to treat your acne, book a consultation with Medical Village's team of experienced dermatologists. Utilizing the latest clinical methods and medications, we will revitalize your skin and help heal your acne.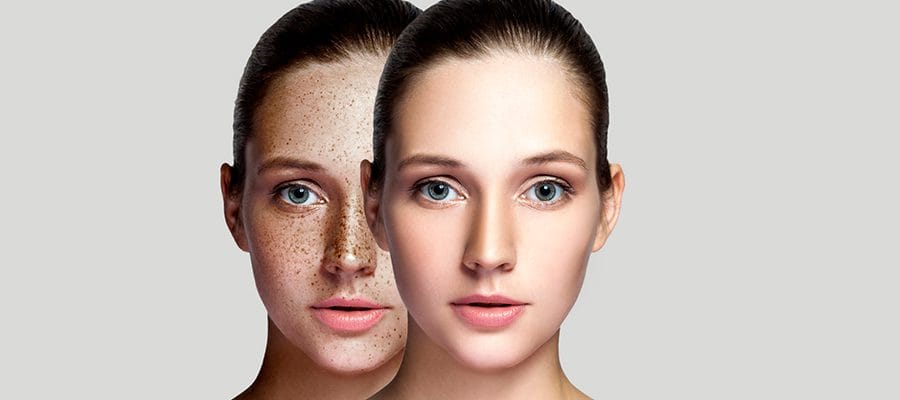 Skin color is not just skin deep. It is a symbol of your personal identity, heritage, and pride. But several environmental and biological factors can alter your skin's natural beauty through a process called pigmentation, which can truly affect your healthy self-image. Our expert dermatologists are well-equipped to find the right strategy to help reclaim your skin's proper color and radiance.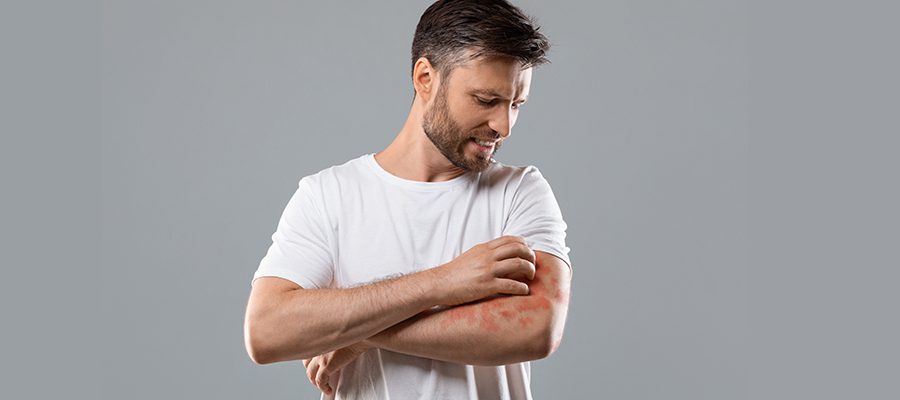 If you have eczema, you know the struggle: red, itchy rashes that cover and irritate patches of your skin. Though not contagious, people suffering from eczema often feel the need to hide their skin or stay away from others altogether. The good news is that there are many ways to manage and combat this condition. Medical Village's expert team of dermatologists will guide you along the path towards the best treatment options for you and your skin. Whether through lifestyle changes, dyshidrotic eczema treatment, or highly effective medications, our physicians can help ease the burden borne of eczema.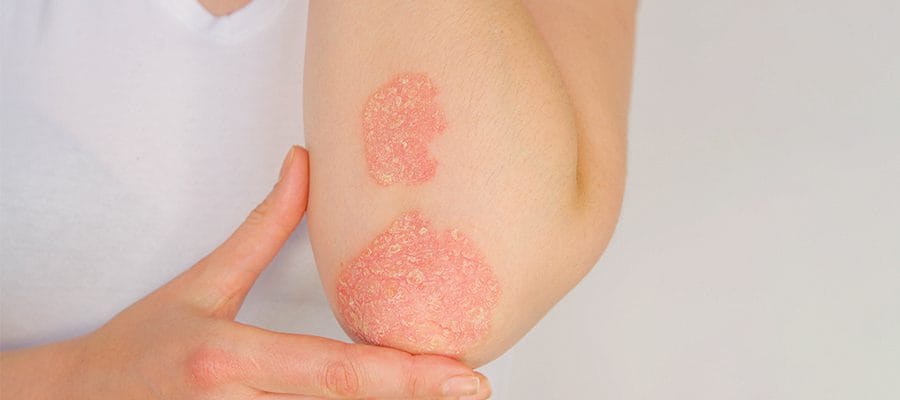 If you suffer from psoriasis, you know the condition can be unbearable at times. Red, scaly, itchy patches appear on your hairline, knees, and elbows, making it hard to focus on your tasks, or even just be in the moment. Fortunately, you no longer have to wonder, "Is there is a psoriasis treatment near me?" Our skilled team of dermatologists have just the remedy for this chronic, uncomfortable condition. Using the latest techniques and tools, we will help you find the right and affordable treatment plan for you.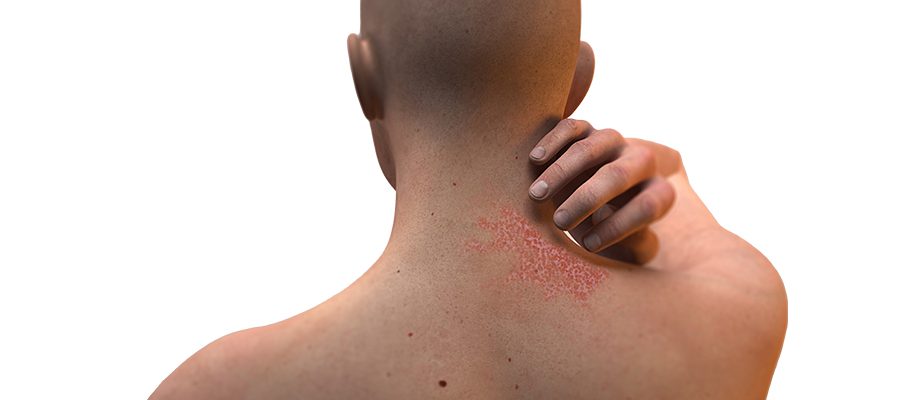 Usually appearing under the eyes, along the nose, or on the top of your head, seborrheic dermatitis doesn't just cause physical discomfort or persistent dandruff. It can also harm your self-esteem and image. We at Medical Village can recommend a suite of innovative treatments and solutions for better dermatological health. Book an appointment and reclaim your skin from dermatitis today.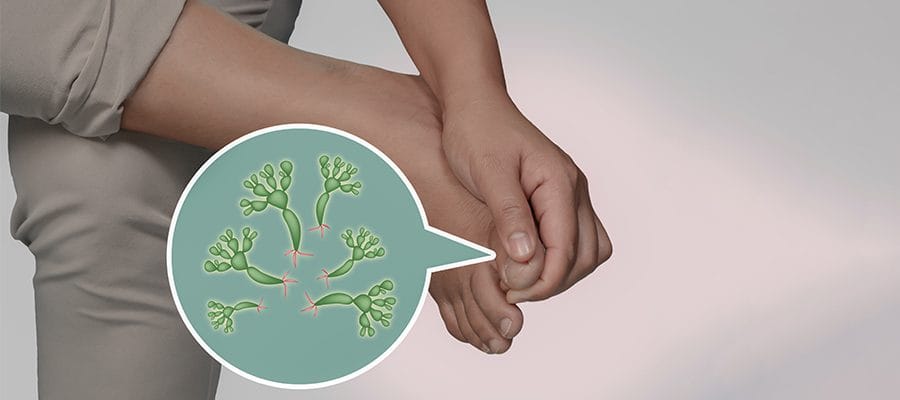 Despite their name, fungal infections are no fun at all. And with widespread treatment myths out there, you may be at a loss at how best to treat them. Instead, trust the experts at Medical Village and book a consultation with one of our skilled dermatologists today. Our team will thoroughly examine your particular fungal condition and then recommend the proper course of treatment. We also will prescribe you the necessary creams, ointments, or pills depending on the infection's severity.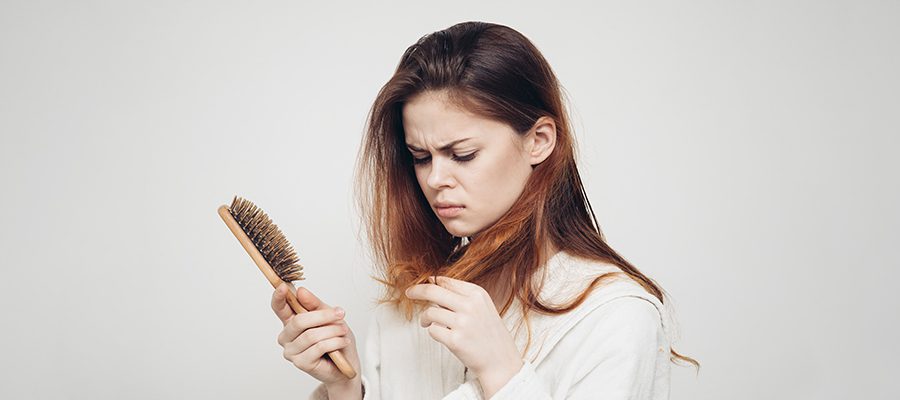 Losing your hair is like losing an essential part of who you are. While it may be natural, environmental, or genetic, there's still hope to preventing excessive hair loss from happening to you. Like most conditions, it's best to tackle it early, so be sure to schedule an appointment with Medical Village's baldness cure clinic today. They have the skill, experience, and knowledge to help determine the causes for your hair loss, as well as what to do to keep it from getting worse.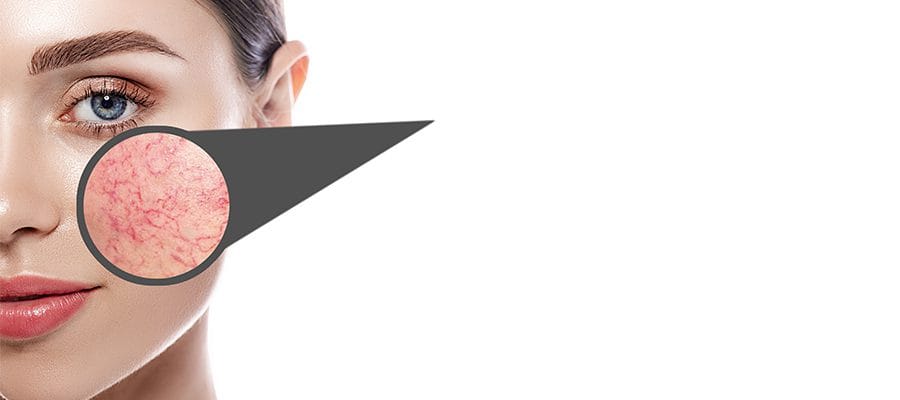 Some people are just born with naturally rosy cheeks. But if you suffer from rosacea, this condition can make that natural flush look excessively inflamed. At Medical Village, our state-of-the-art techniques and world-class physicians are nothing to blush at. We have the expertise and know-how to help treat your rosacea and its symptoms with a wide range of therapeutic options and methods.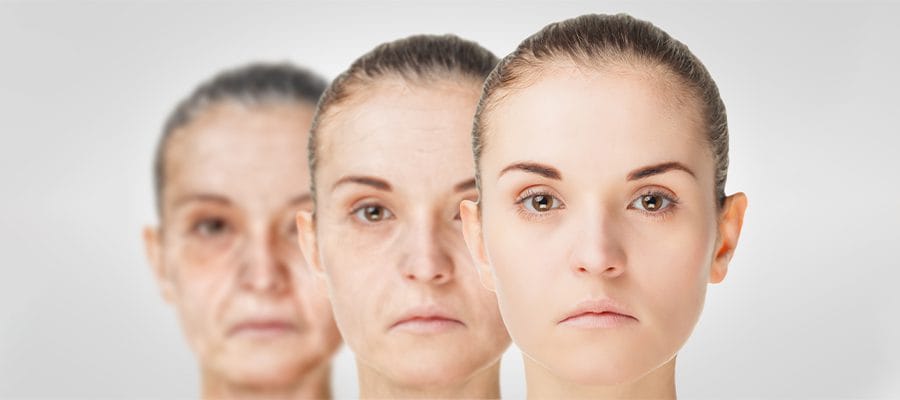 Aging is a natural part of life, but it doesn't mean you have to look the part. Medical Village's team of highly skilled dermatologists can help you preserve and/or reclaim your natural, timeless allure with a suite of unique, innovative, and non-invasive techniques to help you remain young, both inside and out. Turn back the clock on your body and beauty by booking a dermatology appointment with us today.