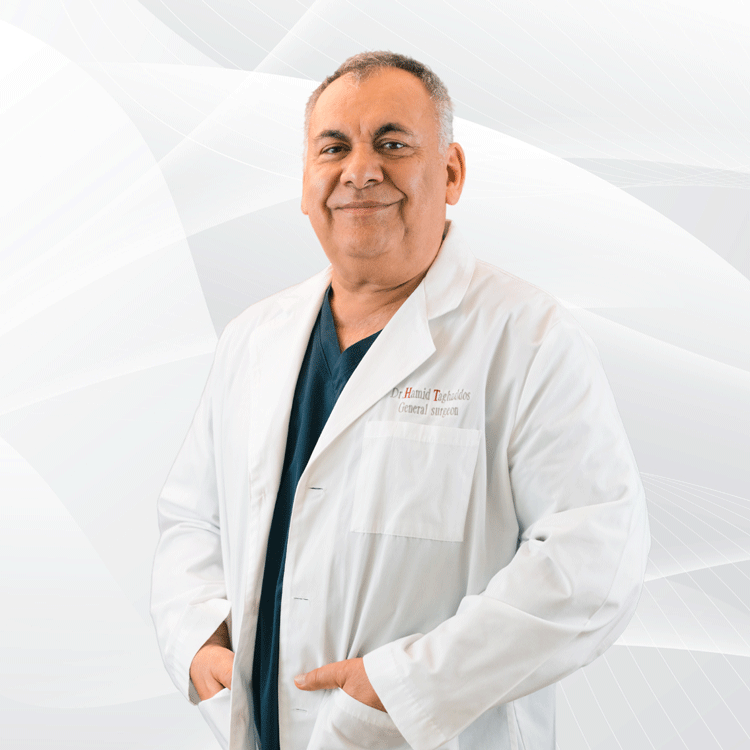 Dr. Taghaddos is a renowned figure and leader in the field of general surgery, both in the MENA region and around the world. Over the last 30 years, he has earned the respect, esteem, and trust of his peers and patients through his ground-breaking research, leadership, and dedicated care.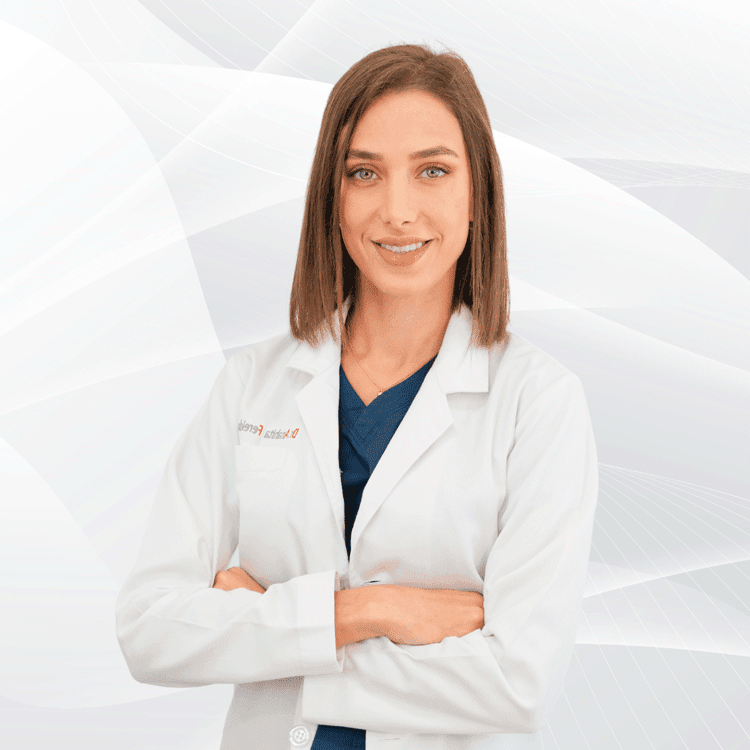 As an expert general and cosmetic dentist, Dr. Fereidouni has practiced in a wide variety of specialized dentistry fields. Earning her DMD from Gulf Medical University in the UAE, she is also Medical Village's certified clear aligner provider.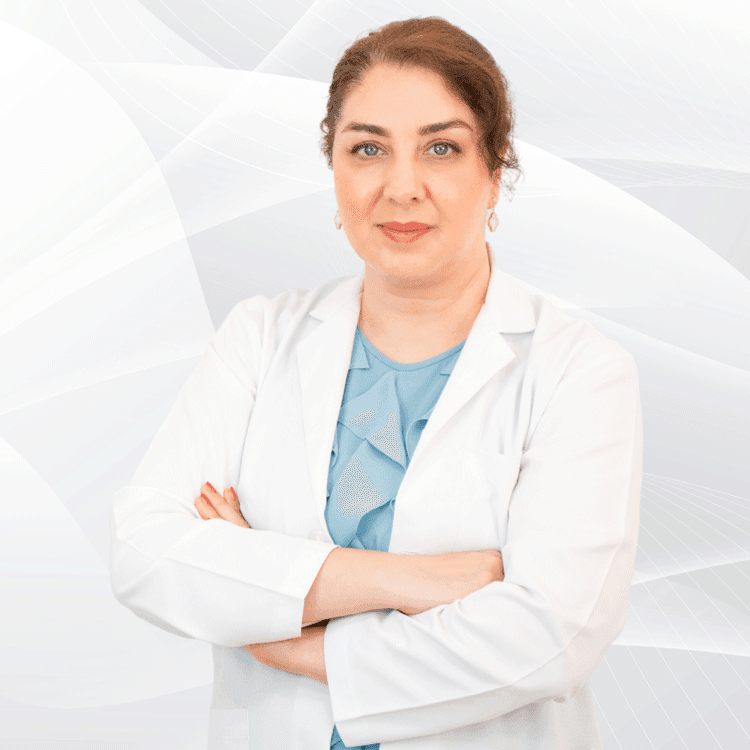 Dr. Maryam Sharafi is an ENT specialist and facial plastic surgeon. She is an expert in rhinoplasty and non-surgical facial rejuvenation, using advanced technology and devices. She is a member of the EAFPS and a diplomate of the IFFPSS and IBCFPRS.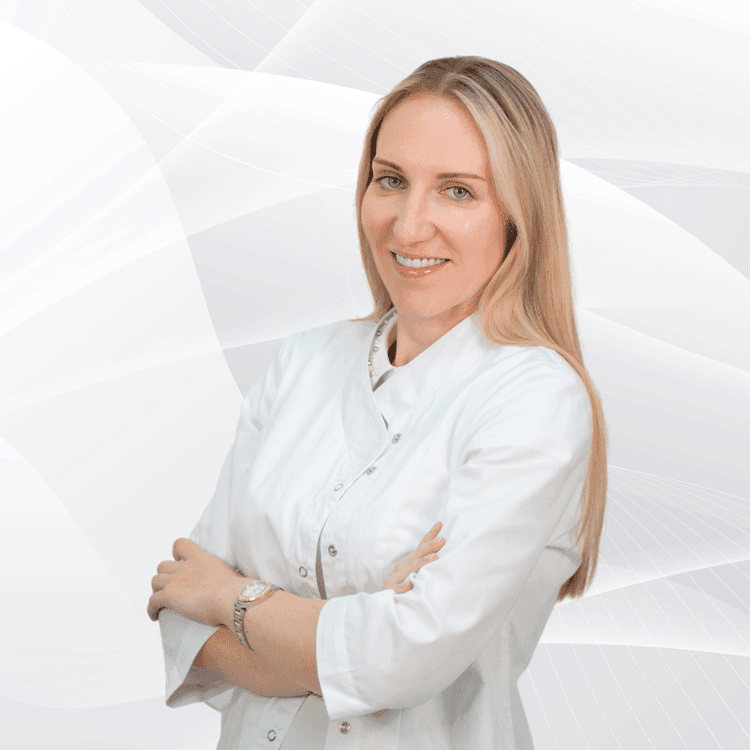 Dr. Korshunova is a physician with a wealth of experience in the field of dermatology. After earning her Bachelor of General Medicine Degree in Russia, she served at the Russian Ministry of Health, where she excelled in her role as an MD-Specialist in dermatovenereology at the Chelyabinsk State Medical Academy.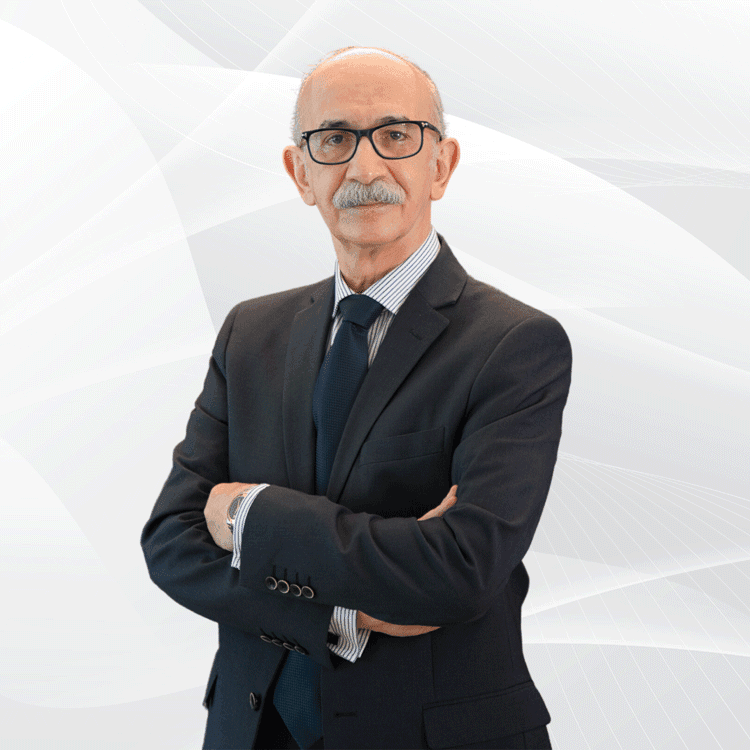 Dr. Sijani is a highly experienced specialist Urologist with over 30 years of expertise. He specializes in various areas within urology, including prostate diseases, kidney stones, male infertility, and more. Throughout his career, he has held prominent positions, led urology departments, and contributed to prestigious medical associations. With his extensive knowledge and contributions to the field, Dr. Sijani continues to provide specialized urological care and drive advancements in the field.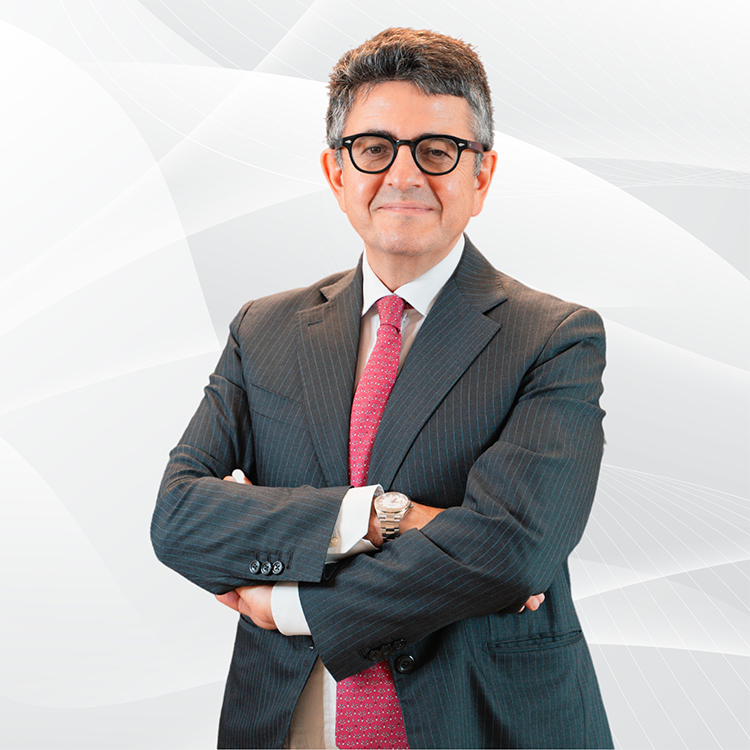 Dr. Omid Sedigh is a distinguished Consultant Urologist and Reconstructive Andrologist with a remarkable career marked by dedication, expertise, and a wealth of accomplishments. His journey in the medical field is a testament to his commitment to advancing the fields of urology and andrology.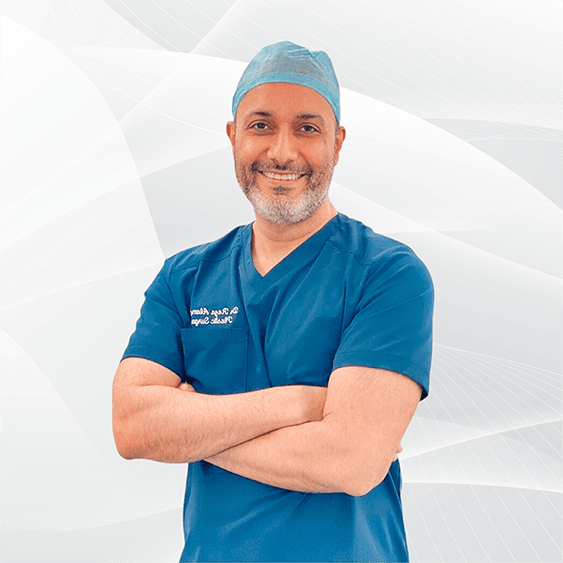 Dr. Reza Alamouti is a leading Consultant Plastic and Reconstructive Surgeon who specializes in aesthetic body contouring procedures. With over two decades of experience in the field of medicine and plastic surgery, he has established himself as a trusted expert in the industry.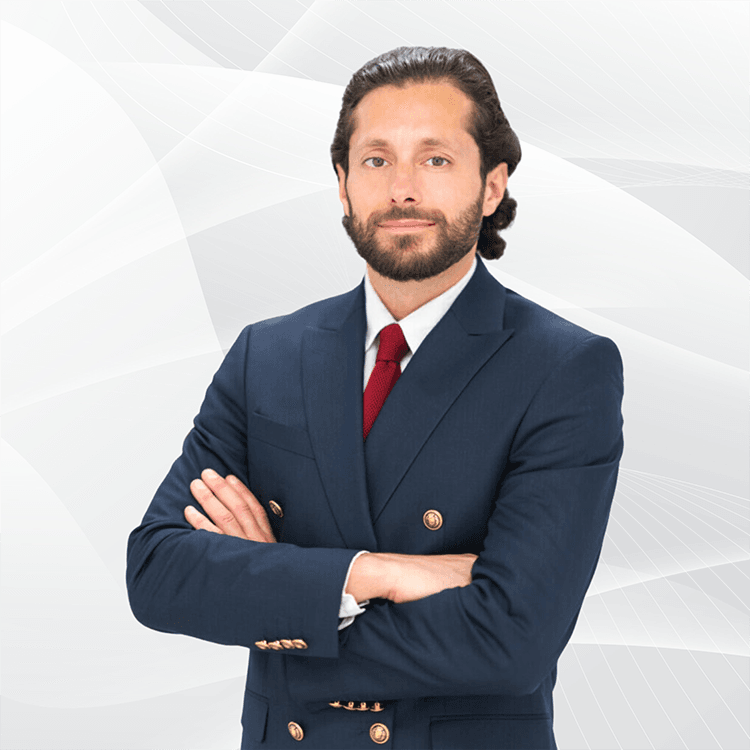 Dr. Parviz Sadigh is a respected Consultant Plastic Reconstructive Surgeon with a deep passion for both reconstructive and aesthetic surgeries. His expertise spans a broad range of procedures, and he's particularly enthusiastic about breast, trunk, and facial aesthetics.
Experience Unparalleled Care at Medical Village:
Your Preferred Destination for Elite Cosmetic Care
Experience unrivaled care, cutting-edge techniques, and top-tier expertise at Medical Village. Discover the pinnacle of cosmetic procedures, advanced equipment, and exceptional medical attention for your health and beauty needs.
. نرد على رسائل البريد الإلكتروني على أساس الحاجة الطبية… العاجلة والأهمية
. ومع ذلك ، نحاول الرد في غضون 48 ساعة من تلقي أي بريد إلكتروني