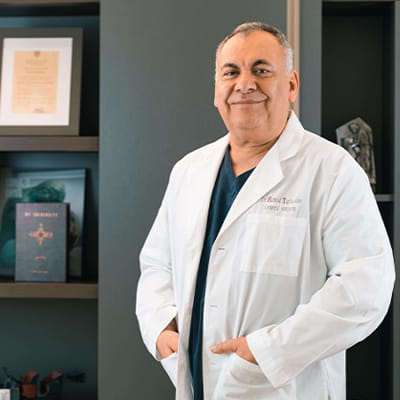 Dr. Taghaddos is a renowned figure and leader in the field of general surgery, both in the MENA region and around the world. Over the last 30 years, he has earned the respect, esteem, and trust of his peers and patients through his ground-breaking research, leadership, and dedicated care.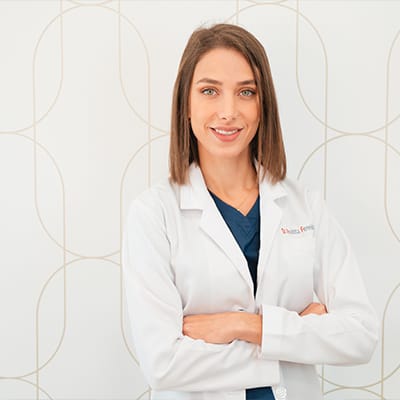 As an expert general and cosmetic dentist, Dr. Fereidouni has practiced in a wide variety of specialized dentistry fields. Earning her DMD from Gulf Medical University in the UAE, she is also Medical Village's certified clear aligner provider.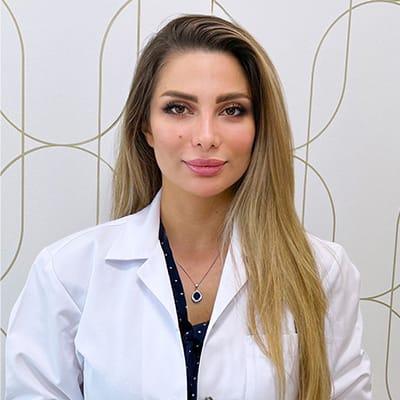 Prior to working with Medical Village, Dr. Al Nmer practiced plastic and reconstructive surgery at the Damascus Hospital of the Syrian Ministry of Health. With more than 9 years of experience in the field, she undoubtedly proves a valuable asset to our prestigious clinic.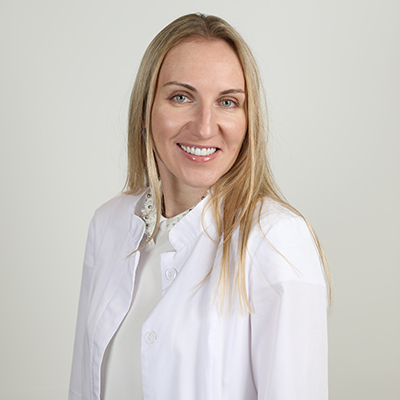 Dr. Korshunova is a physician with a wealth of experience in the field of dermatology. After earning her Bachelor of General Medicine Degree in Russia, she served at the Russian Ministry of Health, where she excelled in her role as an MD-Specialist in dermatovenereology at the Chelyabinsk State Medical Academy.
We reply to emails based on medical urgency and importance.
However, we
do try to reply within 48h of
receiving any email.
. نرد على رسائل البريد الإلكتروني على أساس الحاجة الطبية… العاجلة والأهمية
. ومع ذلك ، نحاول الرد في غضون 48 ساعة من تلقي أي بريد إلكتروني