It's not often that you find everything you're looking for under one roof. However, since 2004, Medical Village has been the premier destination in the UAE for the region's highest quality and affordable surgical, cosmetic, and dental services.
We could boast about the wide variety of treatments and procedures we offer, or go on about the cutting-edge technology at our disposal. But what really sets Medical Village apart is our attentive care and focus on you. Once you enter the clinic, you can be sure that all our experienced professionals will provide you with only the most appropriate, top-notch medical options to suit your individual goals and health.
Thanks to the vision of Dr. Hamid Taghaddos, the first surgeon to bring CO2 laser technology to the MENA region and founder of Medical Village, our talented team of surgeons, techs, and nurses embody his pioneering spirit and commitment to quality care. Over the last 18 years, Medical Village's doctors and staff have all earned the respect of many patients and industry leaders, both here in the Gulf and around the world.
Come experience the difference yourself when booking your first consultation with one of our excellent, caring physicians. Your path to personal well-being and beauty starts today by simply clicking the appointment link below!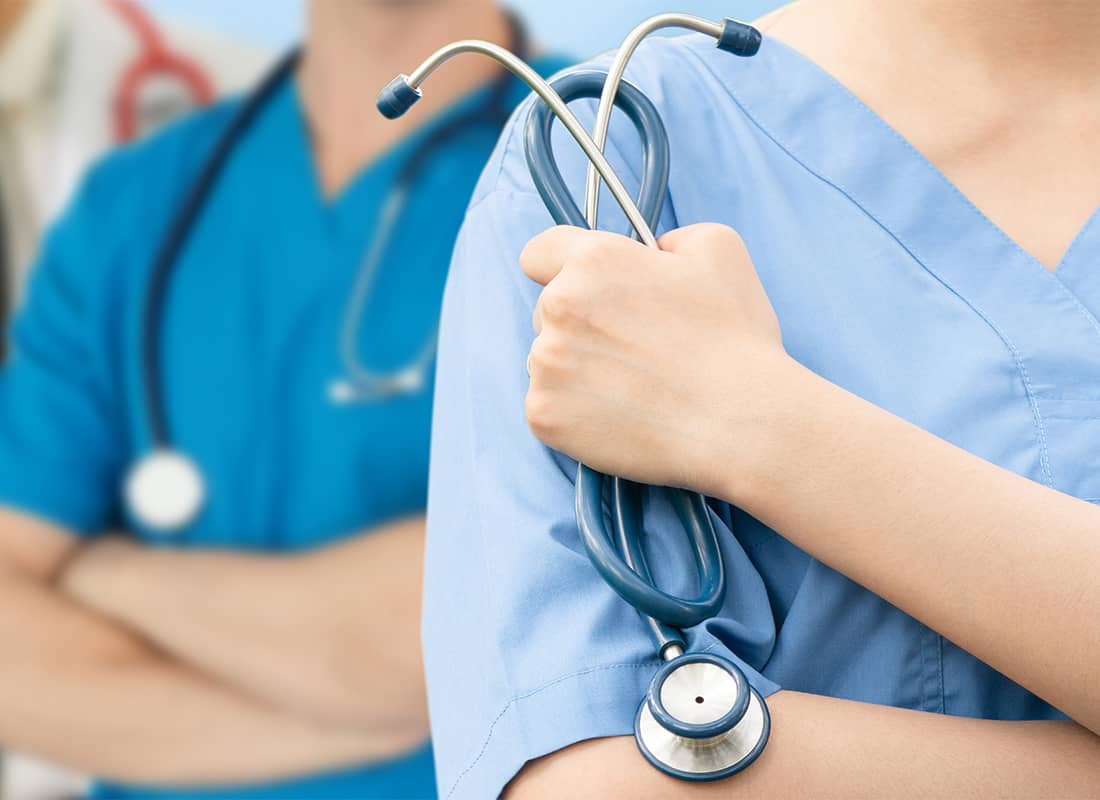 LEADERS IN THE
FIELD
Experience and innovation matter most, especially when it comes to healthcare. In that case, why not work with the people who have been in the laser surgery field from the very beginning? Dr. Hamid Taghaddos, founder of Medical Village, was the first surgeon to use picosecond laser technology in the MENA region, and has made huge strides in the field of cosmetic laser surgery. His vast experience speaks for itself, and his dedication to the practice is evident at every level of Medical Village, from waiting room to OR.

SUPERSTAR
TEAM
Following the example of the esteemed Dr. Taghaddos, Medical Village's team of skilled doctors, nurses, and techs share his same passion for quality care and expertise. See the difference in how the experts and pioneers at Medical Village work when you book your next consultation .

HONEST
TREATMENT
With all the information about cosmetic surgery out there, it might be hard to tell who to trust. At Medical Village, you can expect an honest assessment of your needs and comprehensive recommendations when crafting your customized care plan. We are committed to a hassle-free patient experience for all.

CUTTING-EDGE
CARE
In keeping with our pioneering, trend-setting, and innovative spirit, we strive to provide you with a modern healthcare experience in every sense. To that end, we only use the most advanced, state-of-the-art, and FDA-approved medical methods and technologies.

UNCOMPROMISING
QUALITY
Healthcare is one area of your life where you shouldn't have to settle. Our goal at Medical Village is to exceed patients' expectations and offer you distinguished levels of patient care, according to international standards and best practices.
To be a leader in the field of general and aesthetic surgery and dentistry in the UAE, MENA region, and world through our commitment to innovation, compassion, and experience.
To provide each patient with the most suitable medical advice, advanced scientific treatments, latest surgical technologies, and affordable solutions, all while maintaining our high standards of quality customer services.
We reply to emails based on medical urgency and importance.
However, we
do try to reply within 48h of
receiving any email.
. نرد على رسائل البريد الإلكتروني على أساس الحاجة الطبية… العاجلة والأهمية
. ومع ذلك ، نحاول الرد في غضون 48 ساعة من تلقي أي بريد إلكتروني