Medical Village is a multi-speciality, state-of-the-art facility providing the most advanced, scientific, and affordable medical and aesthetic services delivered by highly qualified experts to ensure your health and well-being. We utilize a patient-centric approach to address your unique needs and provide you with the right treatment. Led by pioneering doctors with solid years of experience, we are committed to delivering the best results using the latest technologies, innovative techniques and the highest quality of care. Founded in 2004 by Dr. Hamid Taghaddos, the first surgeon to introduce laser surgery (CO2 laser) in the region, Medical Village has an exceptional reputation and serves as one of the most trusted pillars in the medical and aesthetic industry.

For more than 18 years, Medical Village has been providing a wide range of medical and cosmetic services to patients in the UAE and the MENA region and continues to expand to the different parts of the globe.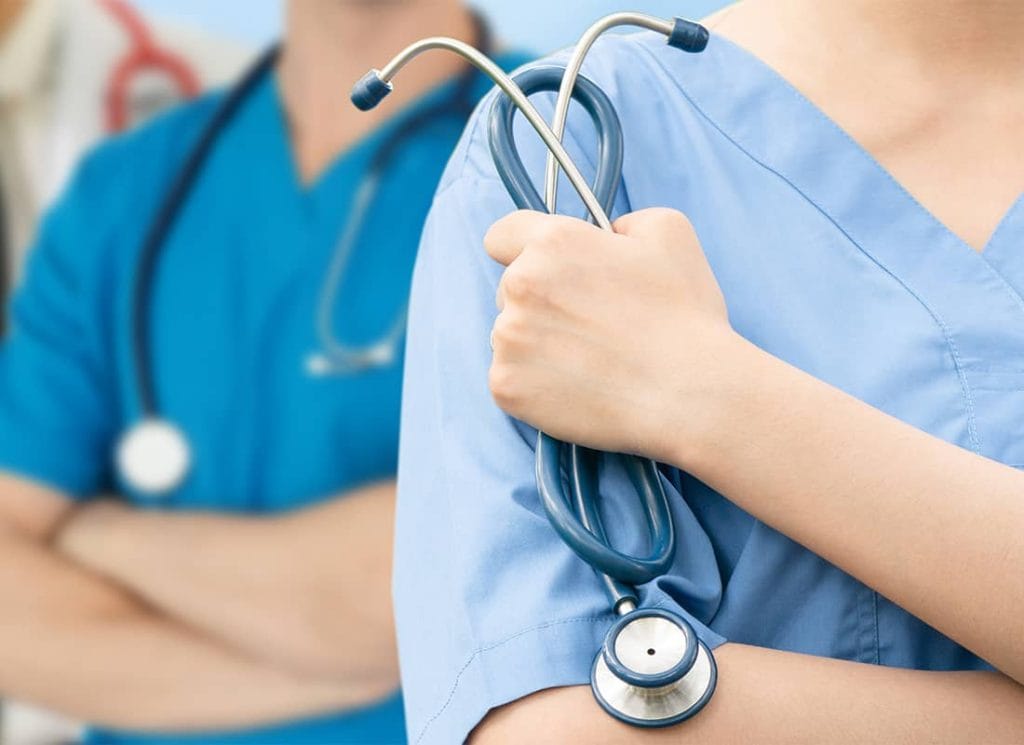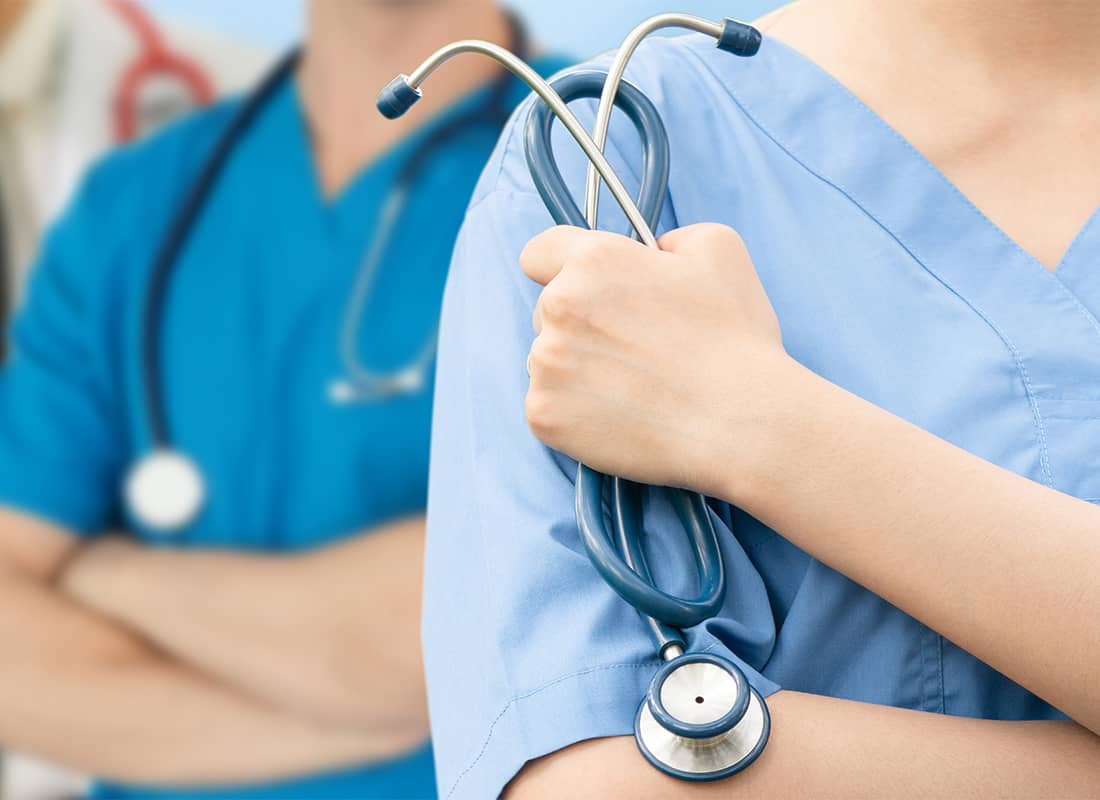 WHY CHOOSE MEDICAL VILLAGE ?

PIONEERS OF TECHNOLOGY
Our medical team consists of expert specialists who pioneered medical and aesthetic procedures and techniques used today by surgeons all around the globe. Our founder himself, Dr. Hamid Taghaddos, is a world-class surgeon who brought the first laser technology for skin and general surgery, as well as the first Picosecond technology in the region.

LICENSED TEAM OF EXPERTS
Our dedicated medical team consists of licensed and highly qualified doctors, nurses, and technicians equipped with proven expertise and many years of relevant training and experience.

BUILT ON TRUST AND HONESTY
Your welfare, safety and privacy are our utmost priorities. We gain our clients' trust with our team's truthfulness and genuine care. We do not recommend any unnecessary procedure. Instead, we provide you with honest advice on what treatment is right for you.

STATE-OF-THE ART INNOVATIONS
We take pride in our advanced technologies which we consider as vital investments for health. To ensure the best results, we use a wide variety of the most modern FDA-approved equipment and devices.

HIGH STANDARDS OF QUALITY
At Medical Village, we put our patients' needs first by consistently adhering to international standards and best practices in all aspects to ensure the best results, great value and utmost patient satisfaction.
maria.macarescu@dentcof.ro
We are replying to the email we receive based on their importance and urgency. We are trying, however, to reply within 48h of the receival of the message.