Skip to content
Labioplasty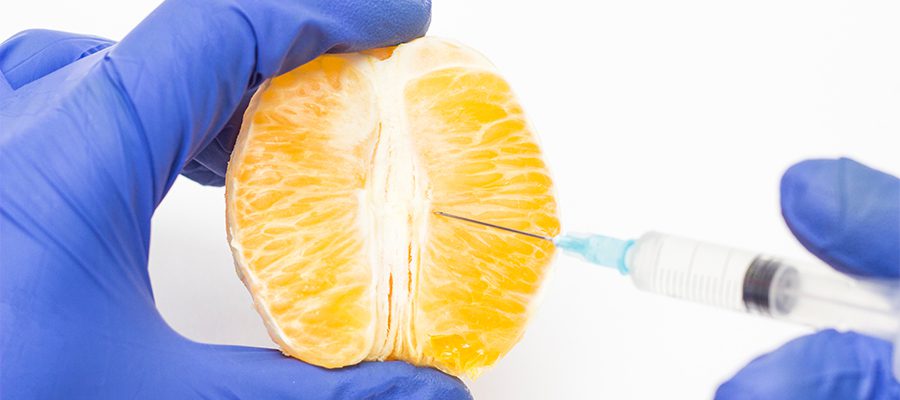 It is a surgical procedure that helps in reducing the size of the labia minor, which is the inner tissue of the female genitalia.
There are several reasons as why to this procedure is performed and they include:
Childbirth
Sexual activity
Aging
Minimize the risk of urinary tract infection in females with enlarged labia
Improve hygiene
There are several procedures that can be performed to reach the desired result. The choice and the technique used vary from one case to another.
Client Review